What We Do
Water is our specialty.
Maglothin Well and Water Treatment LLC is a full service, family owned company that is local to Waterford, Michigan. We specialize in total home and business water purification systems, iron filtration and reverse osmosis. Maglothin Well and Water Treatment LLC is fully licensed and insured business and pride ourselves on giving excellent service at fair prices. We are proud members of the Waterford Community and we love to be able to support other local businesses and schools.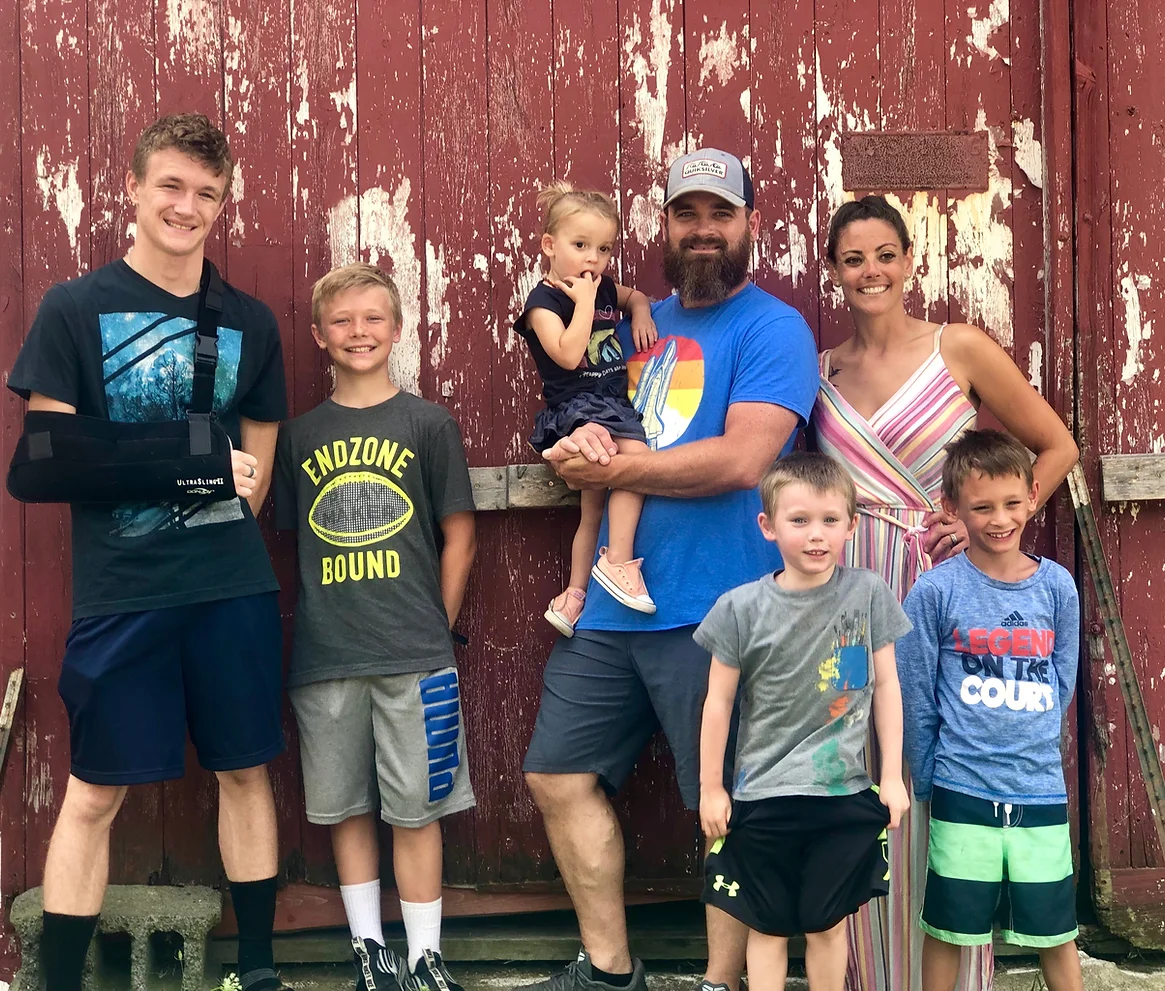 Understanding the type and level of contaminants in ground water from your well is key to making sure the quality of your drinking water remains safe. Professionals can take samples for testing to check for any potential pollutants that could be present and advise on the best course of action if anything is detected. Many common ground water contaminants, such as nitrates, can be treated with specific filtration systems to make sure that your tap water does not contain them. By understanding what is potentially lurking in the ground water, you can take the necessary steps to ensure that your drinking water remains safe and free of harmful substances.
Clients
At our company, we highly value our clients and take every opportunity to recognize their importance. We believe that the satisfaction of our customers is the foundation of a successful business, which is why we go above and beyond to ensure they feel appreciated. Whether it's offering rewards, discounts, or special events just for them, we make sure our clients know that their patronage is not taken for granted. For us, providing exceptional service and creating meaningful relationships with each and every one of them is our highest priority.
Would you like to Start your Project with Us? Enquire Here