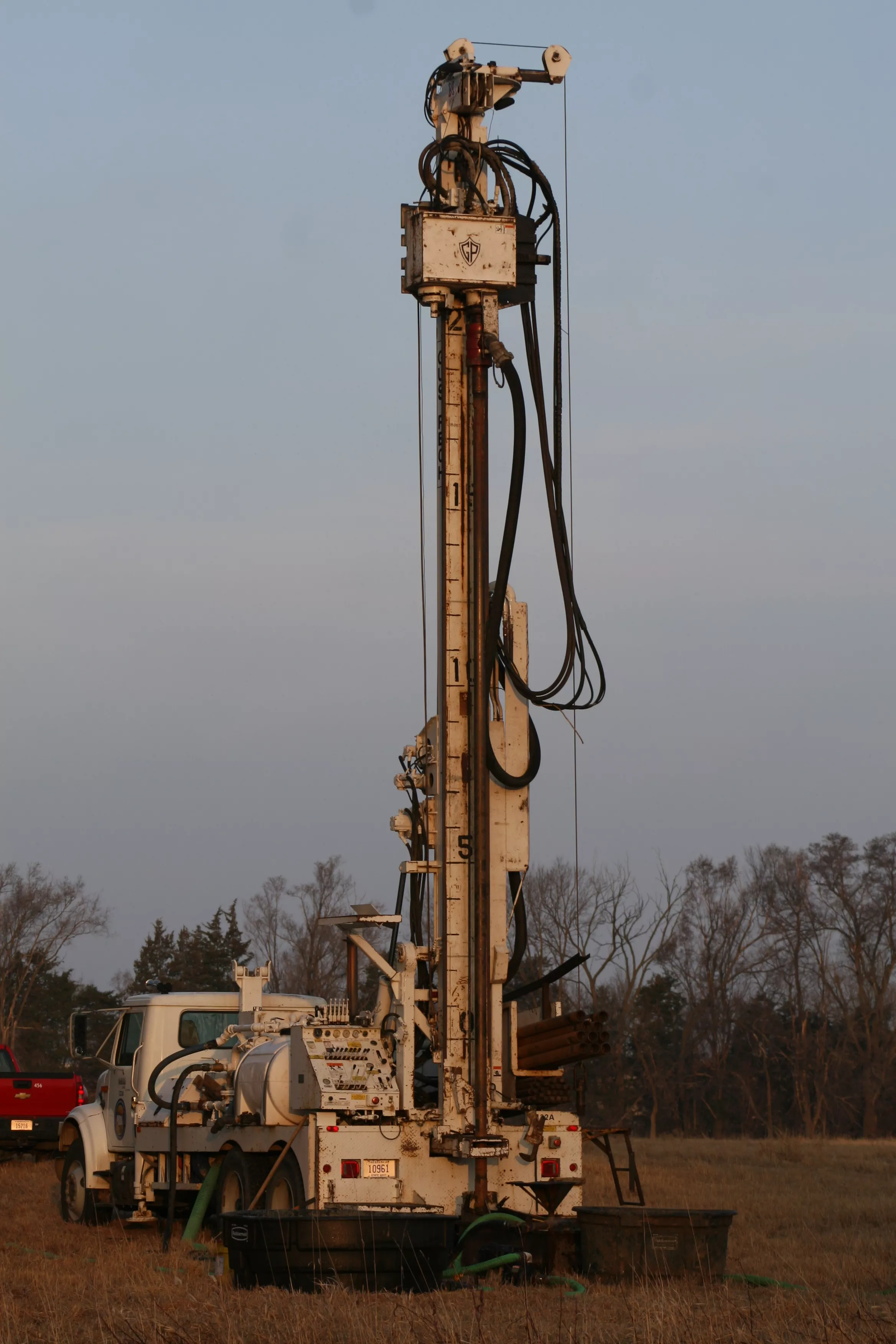 Proactive Planning and Hiring Tips for Residential Well Drilling
Homeowners devoid of the benefits of public water systems often have to find alternative ways to provide their households with water. This is typically achieved through the establishment of a private well, a valuable asset that fulfills both the everyday water needs and augments the value of the property.
Your personal water requirement analysis begins with assessing and listing your water needs, a critical component of anticipatory preparation ahead of drilling a well. Questions to be pondered include: the number of inhabitants in the household, need for seasonal water use such as lawn irrigation or swimming pool replenishment, potential geothermal requirements, emergency provisions like fire protection or water storage, and the most appropriate location for the well. Keep in mind that most private wells are designed to pump around 10 gallons per minute which is usually sufficient for the average residential setting.
Once the assessment phase is complete, the subsequent step is to appoint a licensed Water Well Contractor. This particular field is regulated, with licensing being obligatory— a decent starting point while establishing the contractor's legitimacy.
Certain key queries to ask when considering a contractor include: license validation, whether the contractor carries sufficient insurance and bonding, provision of detailed work estimates and job contract conditions, ensuring all necessary documents like well log, well registration, etc., will be provided, verification of registration of the well with the Department of Natural Resources, and references from past clients for performance validation.
Obtaining multiple quotes from potential contractors helps you in making an informed decision. Each bid should be evaluated against the same criteria, hinged on your calculated water needs. An adept, licensed water well contractor will be proficient with local water conditions, be familiar with geological factors like static water level, well depth in vicinity, well yields, and potential pollutants. Remember, the cheapest bid may not always be the best choice.
For those constructing a new home, it is advisable to drill the well prior to initiating the building process. This approach circumvents prospective difficulties inherent in installing a water source after home construction. While you might have a tentative plan in place for the location of the well, wastewater system, and the house, flexibility might be required to ensure an efficient water supply and abide by the set construction requirements.
Emphasizing for residents of Waterford and Oakland County, Michigan, the importance of careful planning and hiring is accentuated while making residential well drilling decisions. The process, while seemingly daunting at the outset, becomes increasingly manageable and rewarding provided that the homeowner is equipped with the right set of knowledge to ensure the apt water treatment services for their household.